2023 Gala & Latin Excellence Awards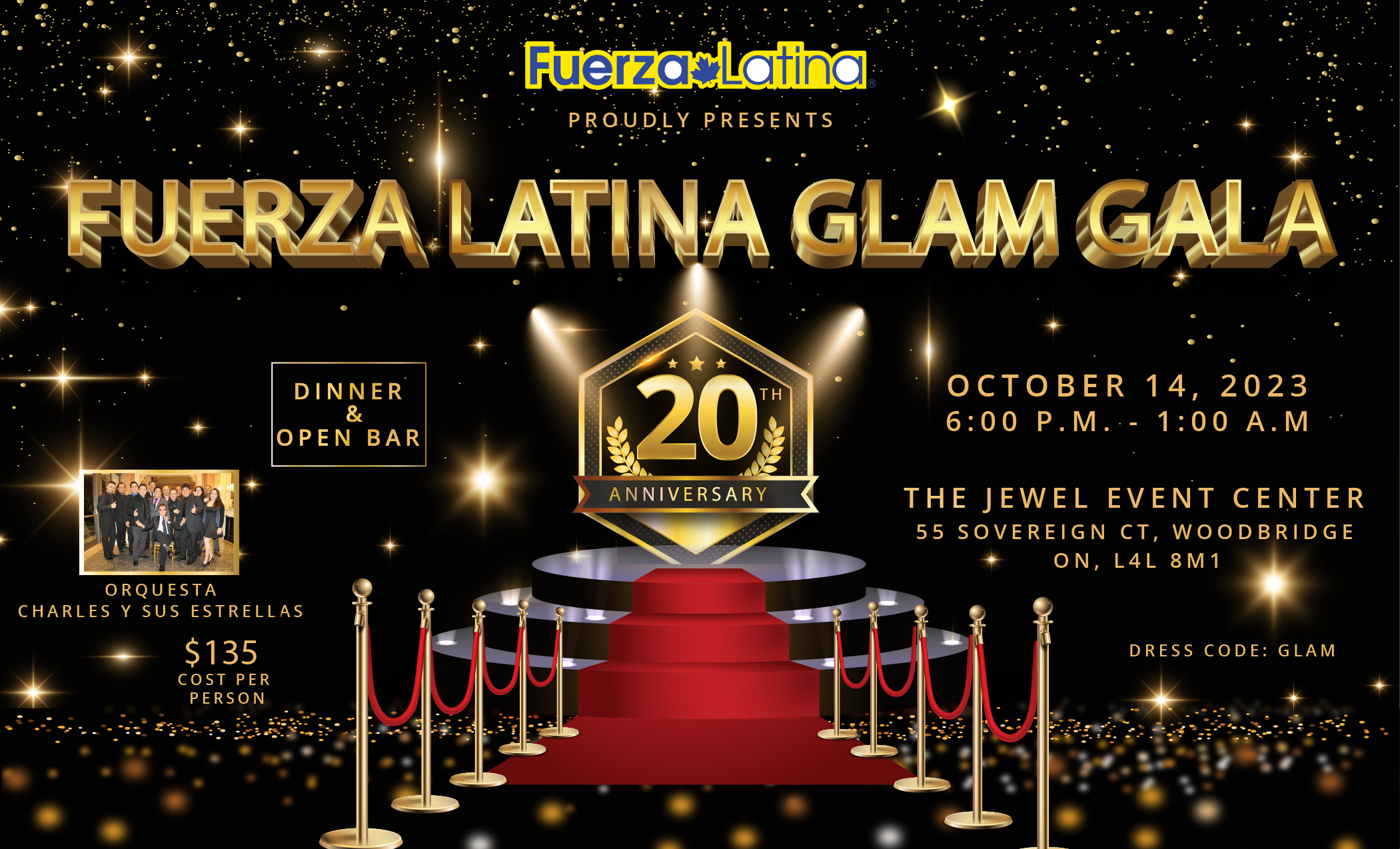 The Latin Excellence Awards recognizes the outstanding educational achievements of recent University/College graduates and Community Leaders that inspire others.
2022 Latin Excellence Awards
2020 Latin Excellence Awards
Our gala attracts hundreds of patrons from all generations for an unforgettable evening of live music, entertainment and amazing food.
Guests come from all walks of life and are significant social and cultural influencers who are philanthropically minded. Join leaders from corporate, legal and city-building communities.