Volunteer and Placement Opportunities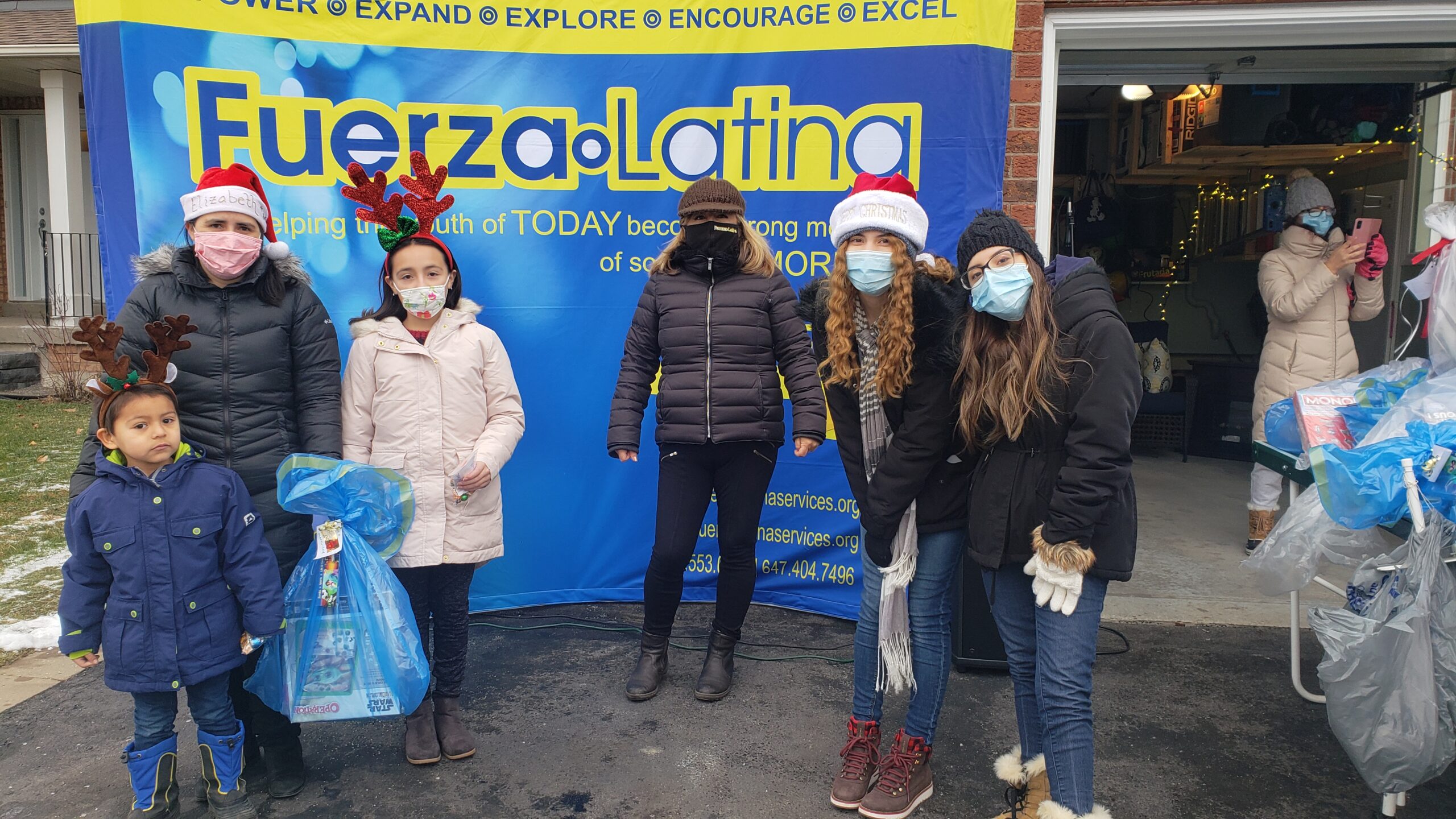 "There is no greater gift to give, than the gift of time!
Volunteerism changes lives!  We may just have the opportunity that could change yours."
Why Volunteer With Us?
Fuerza Latina offers diverse placement, and volunteering opportunities that allow you to develop your skills while contributing meaningfully to the community. Professionals, internship placements, all welcome!
We have many positions available including office administration, event planning, program assistant, Vaughan Latin Festival coordinator, photographer, and more!
If you have any particular skill, or would like to lead a new program for the community, talk to us!
Apply today:
https://www.fuerzalatinaservices.org/program-registration/
Benefits
Flexible hours

Canadian work experience

Share your talents

Connect with community members

Build career-based skills

Network with like-minded people

Letter of reference to prospective employers

Meet new friends
Make a difference