EMPLOYMENT PREPARATION PROGRAM
Building a Better Tomorrow…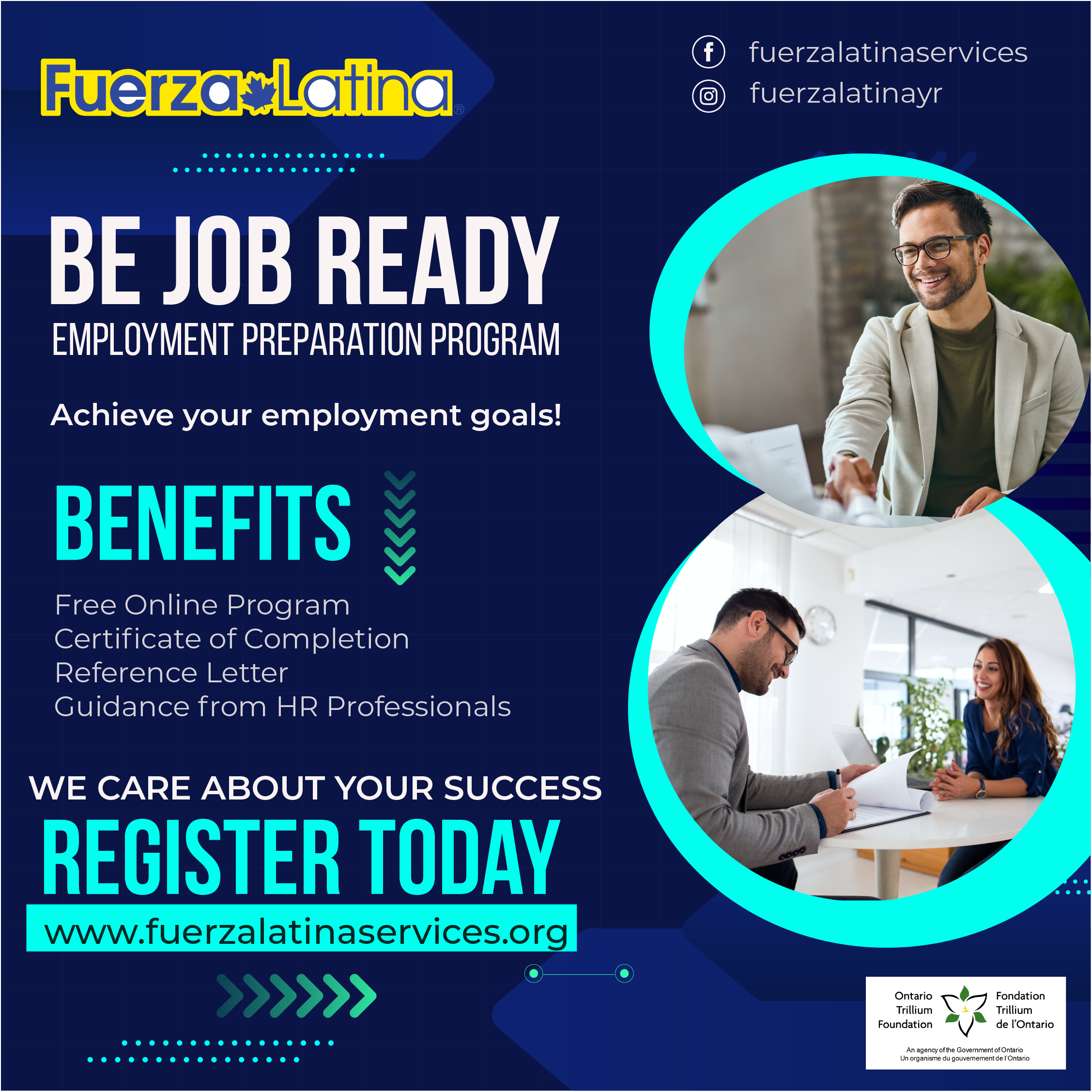 from a HR professional & Guests Speakers experts in the field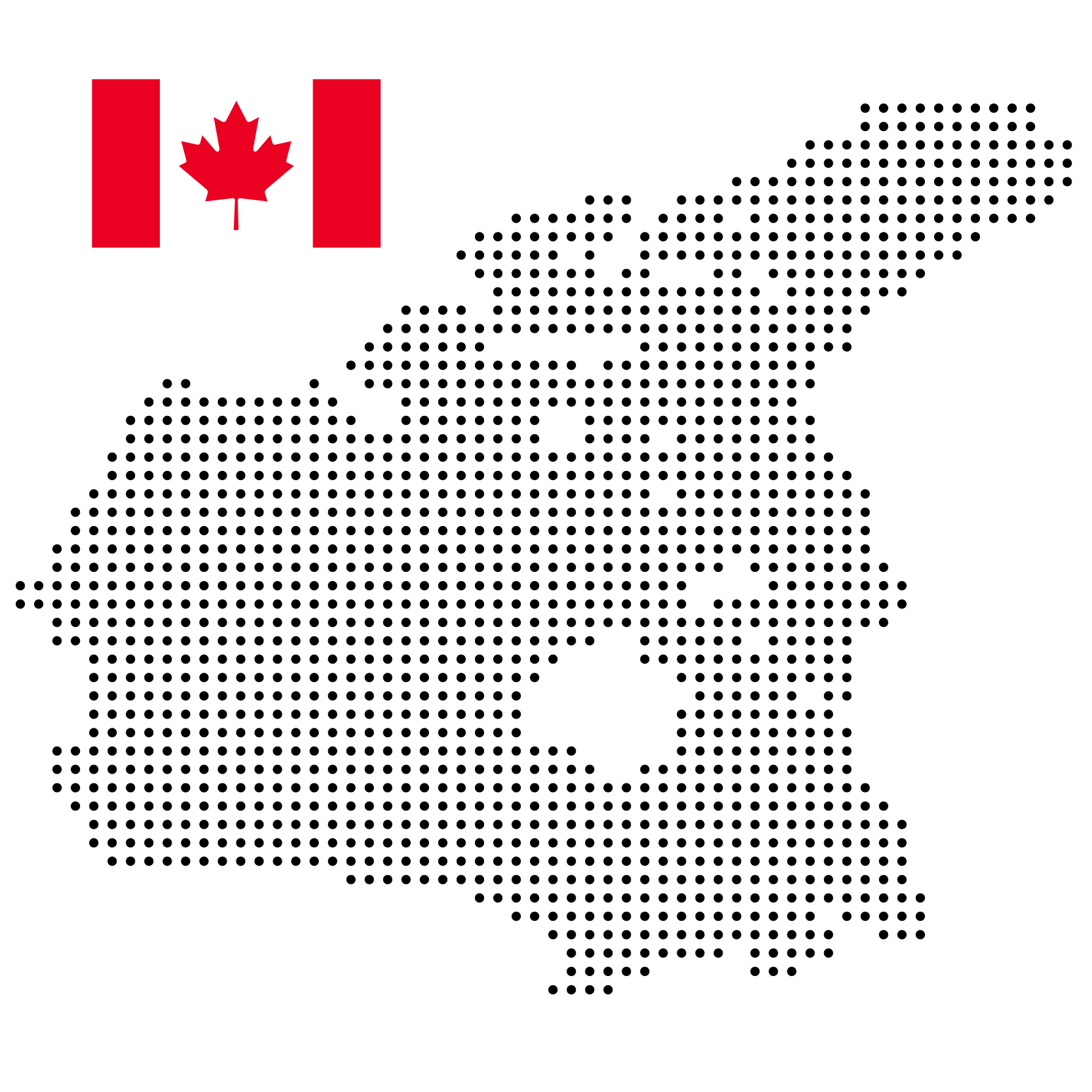 You will stand out with the improvements in your cover letter and resume. The workshops will help you to build/highlight the best of you. 
We will have Mock Interview so you can be prepare in what to expect. Be ready and enjoy our practice sessions. 
Know how to make networking is important, that's why we will focus part of our training in develop your skills for networking. 
How to use appropiate all the digital channel on your Job Search. Best practices and different platforms.
You will improve your search in places like: LinkedIn, Indeed, Canada's Job portal, Recruiter and more.
Professionalism and Workplace
How to introduce your professionalism to the recruiter is important and also all the good skills you have.
We will end our course with a helpful Networking event.