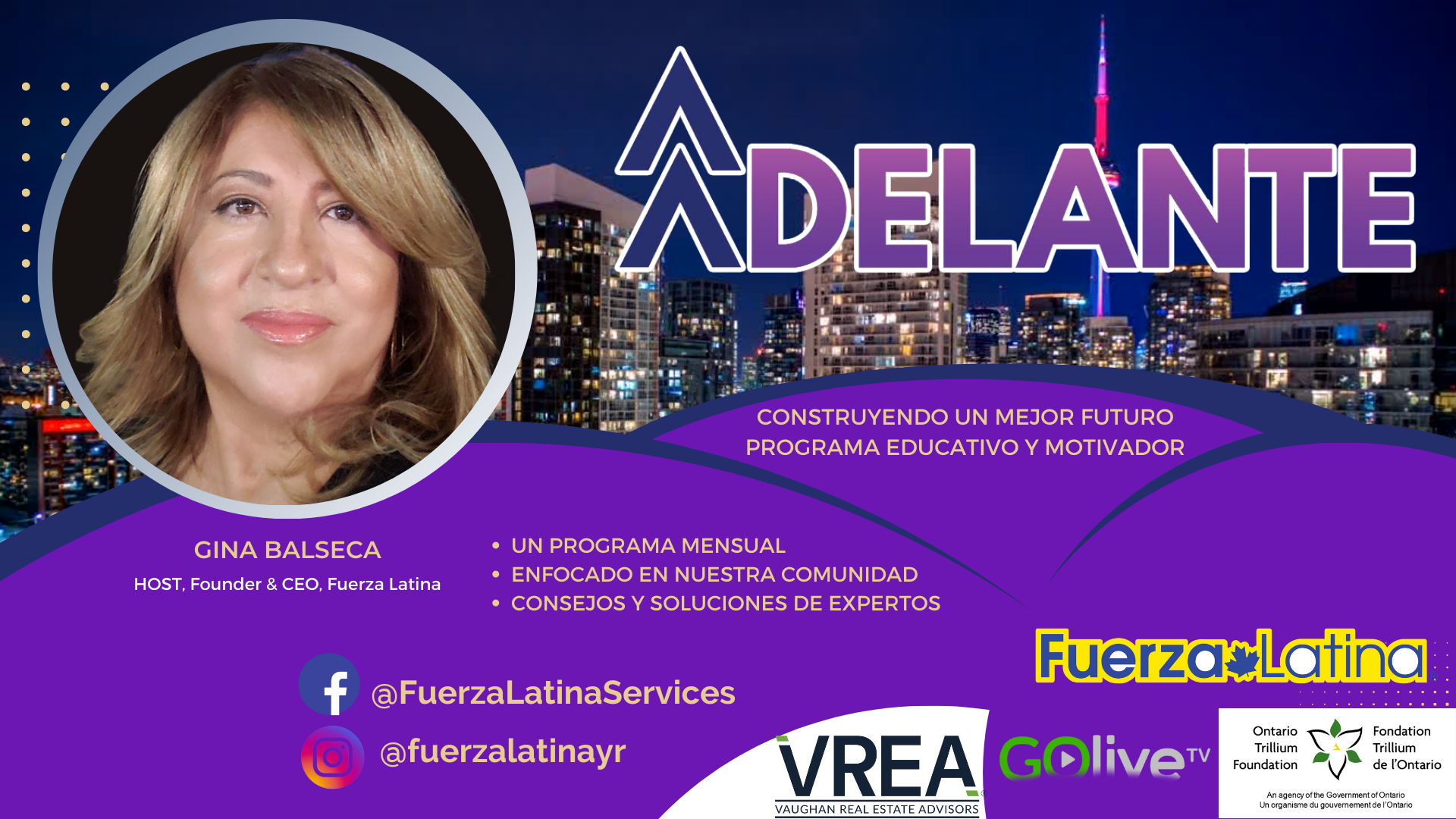 Welcome to Adelante!
Congratulations ADELANTE on your 1st Anniversary!!!
Fuerza Latina is celebrating ADELANTE con Gina Balseca, an educational and motivational program focused on our YOUTH
ADELANTE is live-streamed on:
Last Tuesday of every month
7:00pm-7:30pm
Tune in!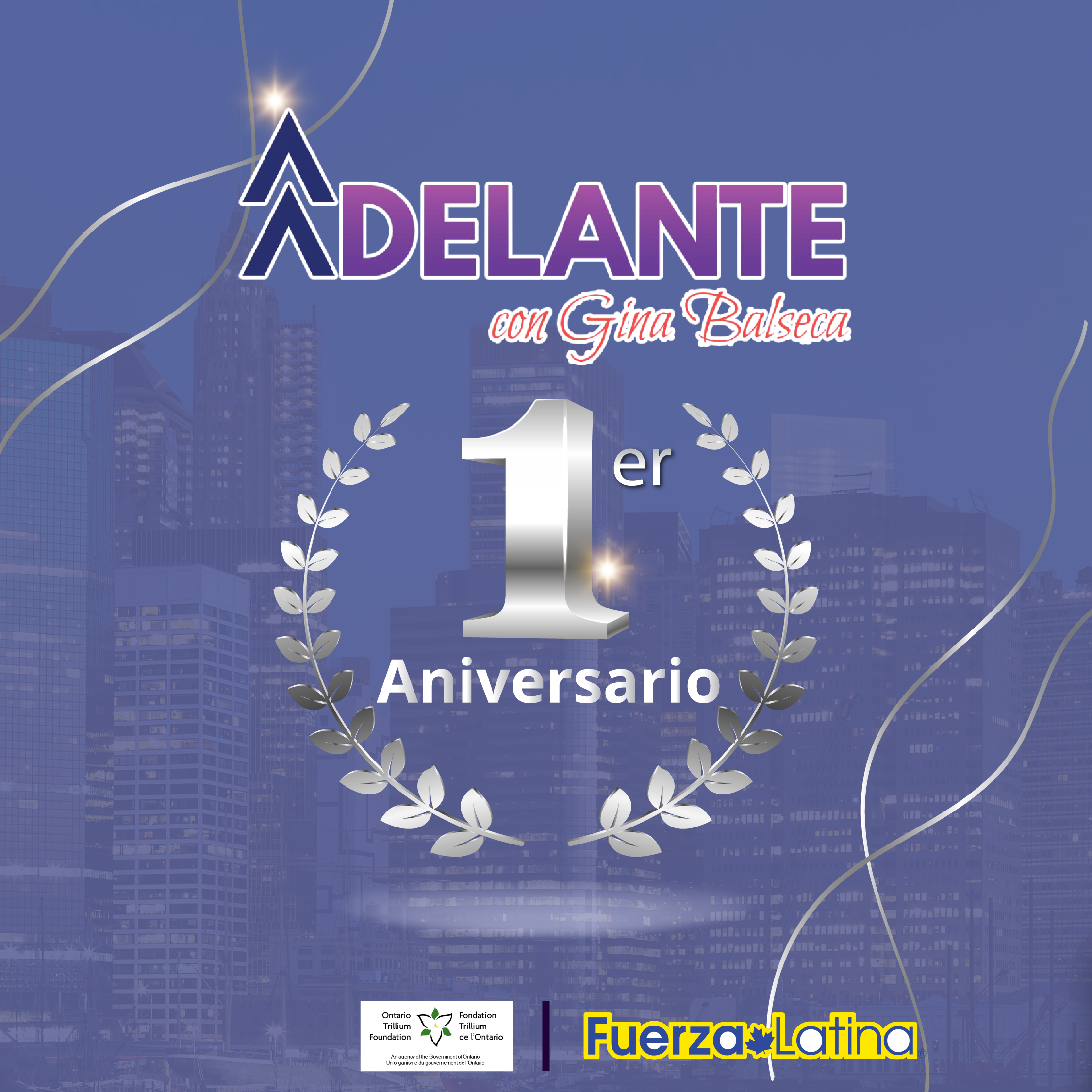 Our First Anniversary Celebration
WHEN ALL THIS IS OVER!...WHEN ALL THIS PASSES!...WHEN WE RETURN TO NORMALITY!... NOTHING WILL BE LIKE BEFORE?.... These are some of the recurring expressions that we have all made during the quarantine or mandatory self-isolation.  In this blog I will talk about my...
"Thank you for having us. It was our pleasure and honour. Your show is so impactful for the entire Hispanic community. The education people receive changes lives for the better."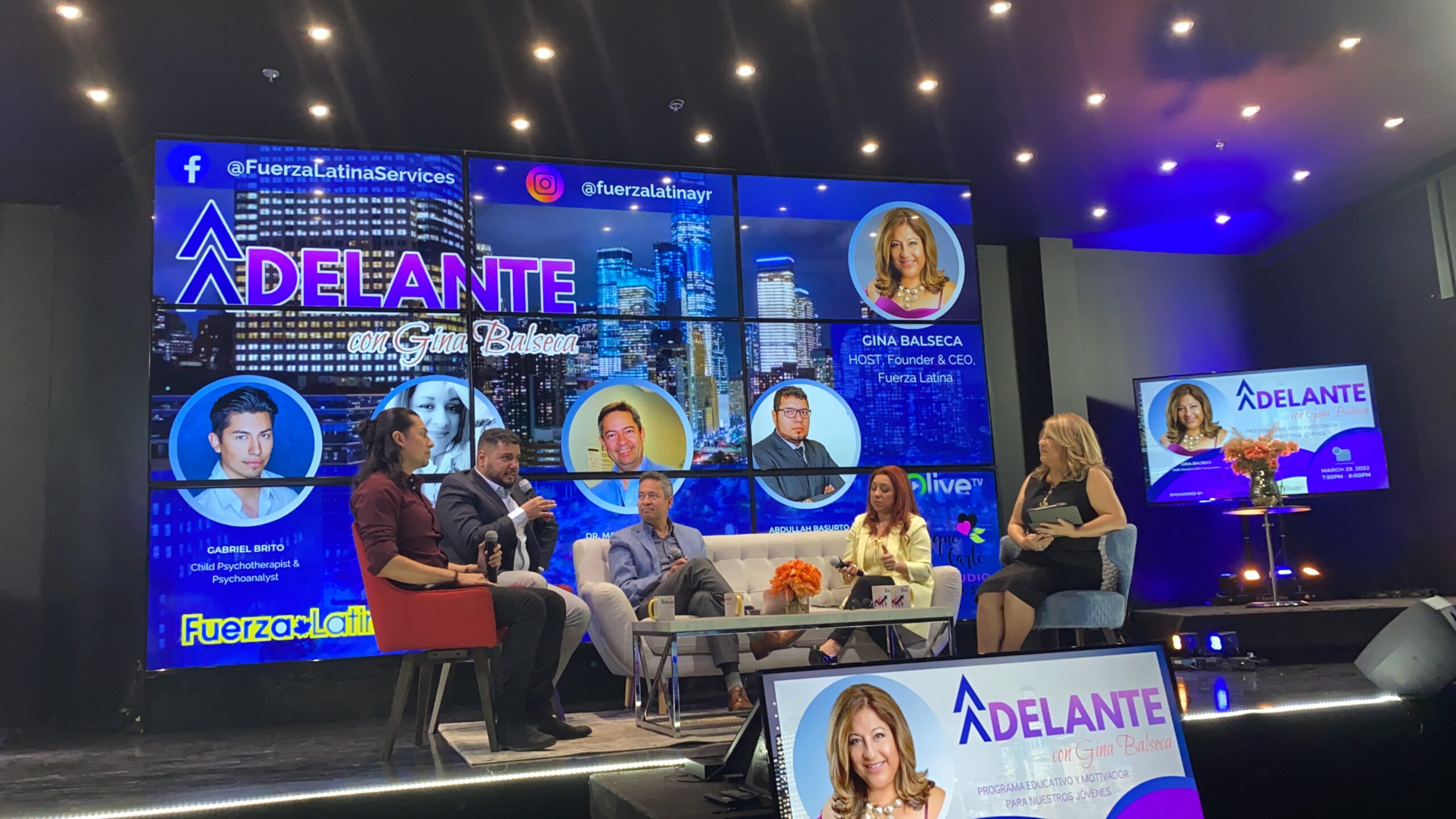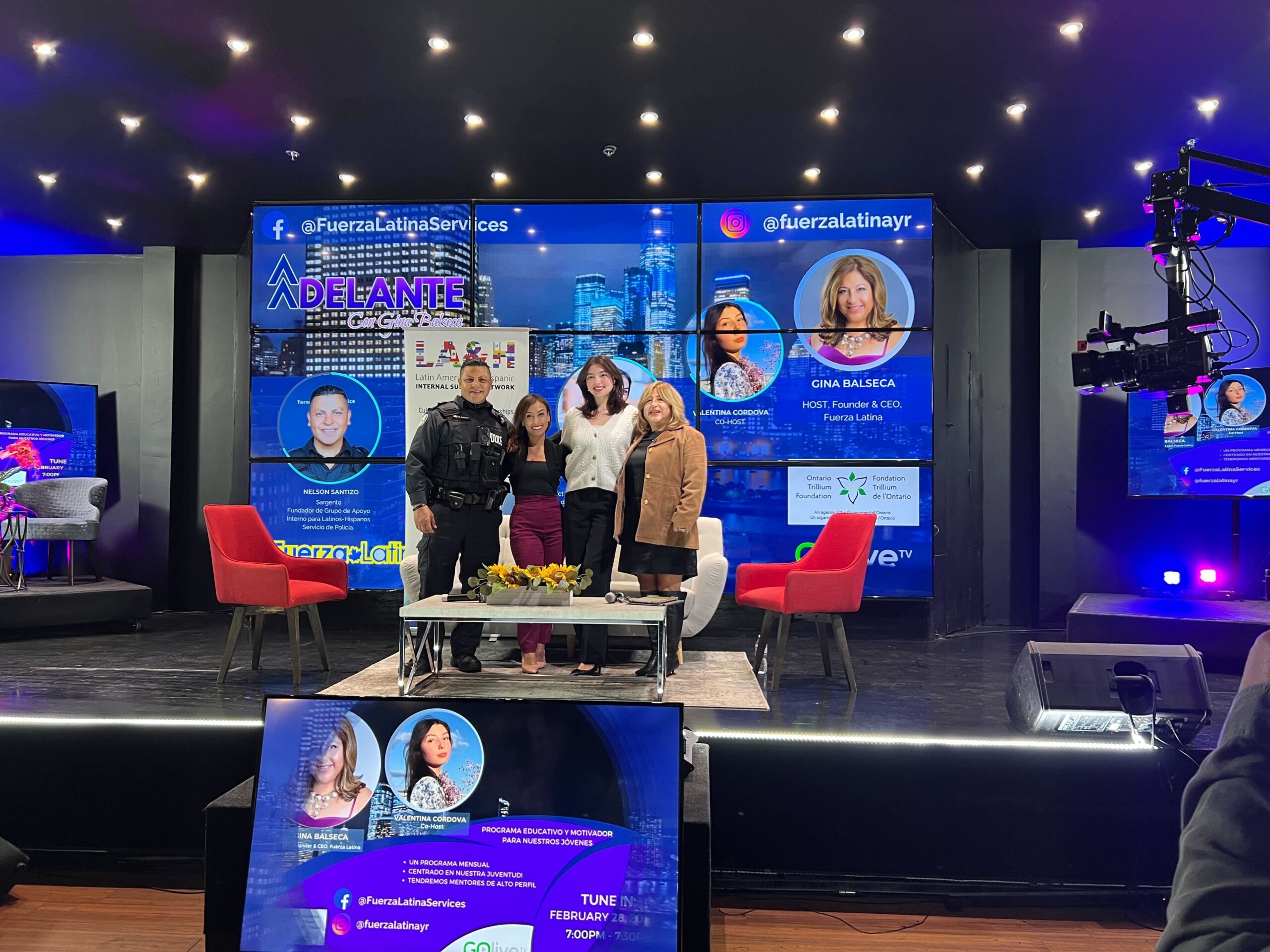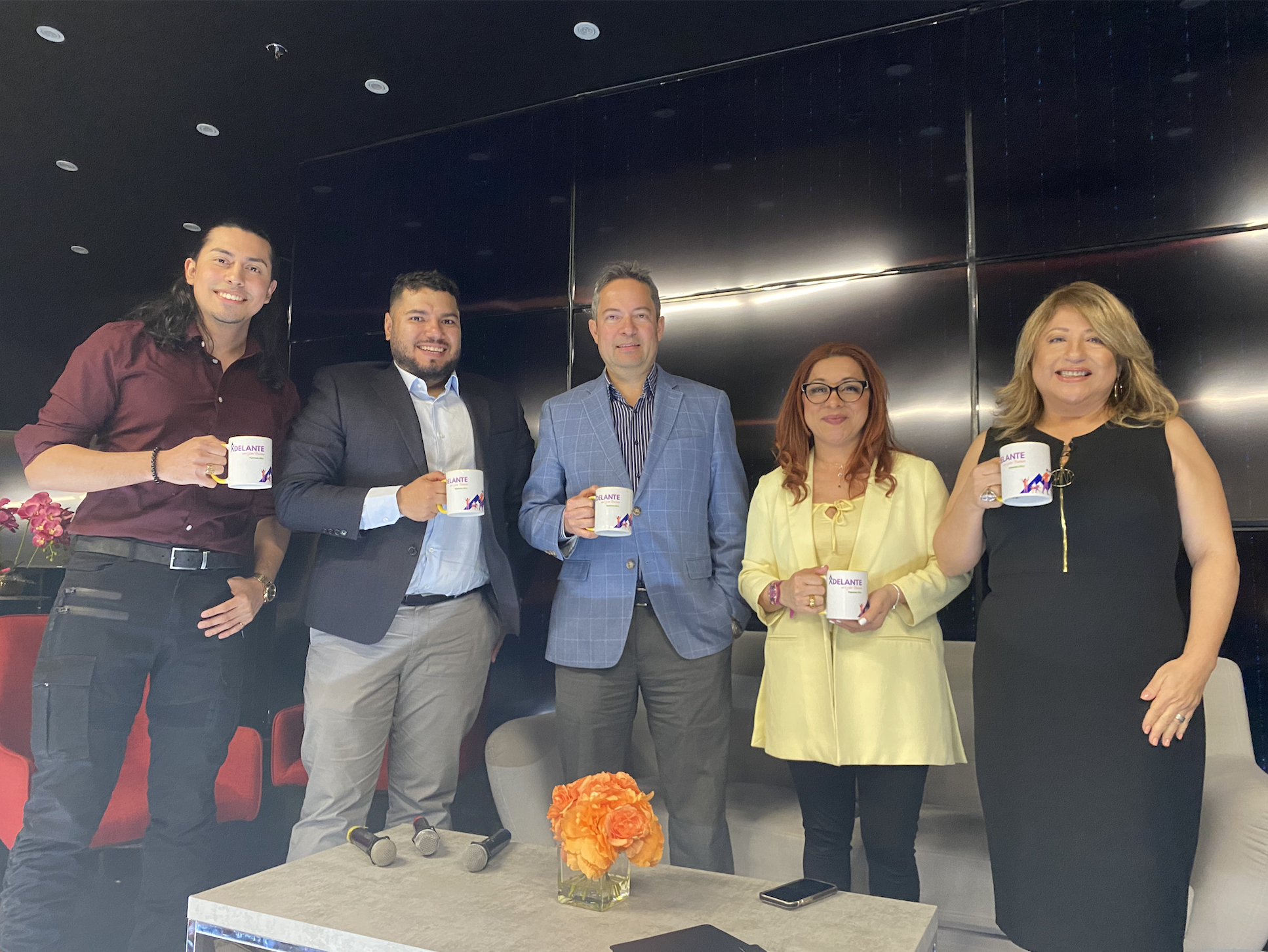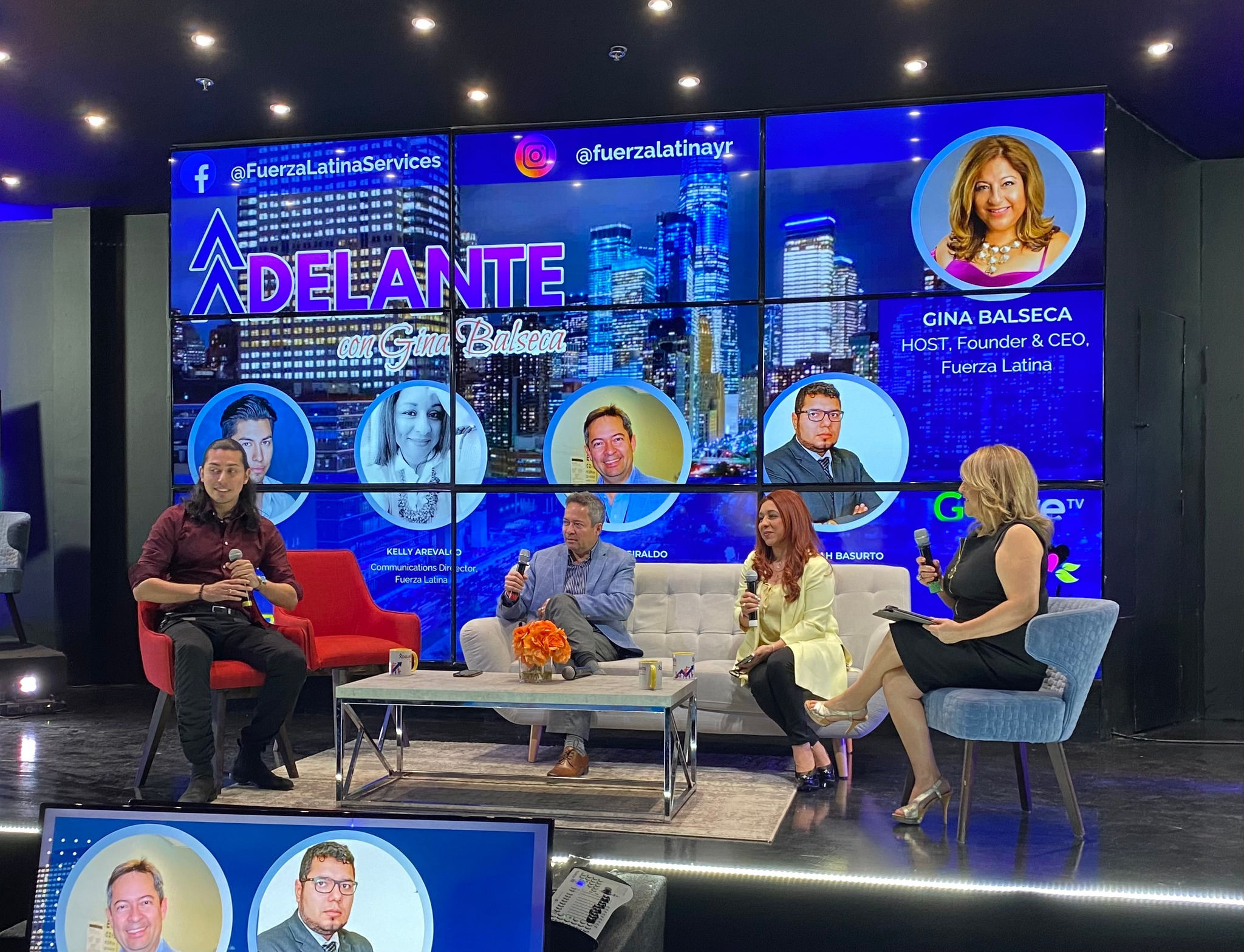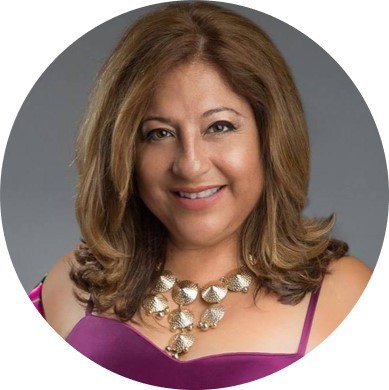 Gina Balseca
Gina will be hosting Adelante. Gina Balseca-Aguirre is the Founder and Chief Executive Officer of Fuerza Latina Community Services since 2018. Gina has committed her life to this organization; tirelessly given her time and resources as the Founder and President of Fuerza Latina since 2003. She has an Accounting  Diploma,  Honours HR Management Diploma and Microcomputers Certificate. A goal-driven leader with extensive experience in strategy and governance, Gina has focused her efforts in advocating for the Latino community, developing people-centric affordable and free programs for youth and their families and events that maximize a client's experience.