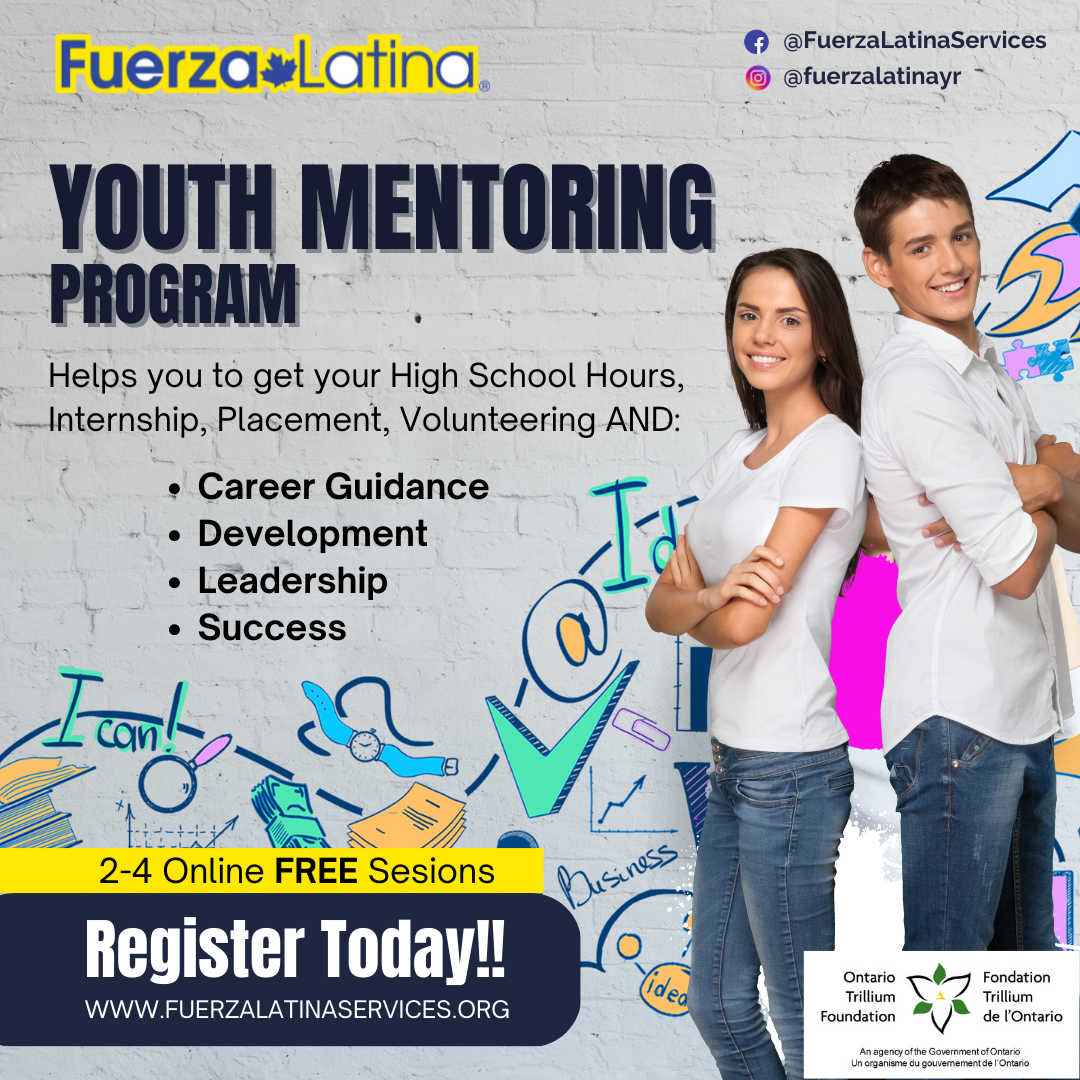 "I think this program is great for those who really want to learn or start discovering a career that interests them before hopping into college and doing something that you don't have much information about. This program really helped me discover the path I want to take."

Heidy.
"Thank you for motivating my daughter to continue pushing and achieving good grades to pursue her future career."

Linda's Mom. 
"Dear Dr. Giraldo

Thank you for the opportunity you have given me for my future career!

Our sessions have been absolutely amazing I love them so much and they just ignite my dream to continue to follow a career in the medical field.

I have to say my favorite part is the homework you give me because after I'm done I have learned so much more !

These sessions have given me much more insight on future professions and just encourages me to keep moving forward and just look to the future. Thank you for the time you have made to give me advice I appreciate it so very much !

Thanks,

Linda L."
Our Program
Fuerza Latina's youth mentoring program is a virtual program in which we have partnered up with professionals in their fields to mentor and guide youth in the right direction (one-on-one). The program consists of two to four sessions, and the cost is free.
Don't miss the opportunity to register and learn from a professional in your field of interest who will guide you and help you to achieve your goals. 
We at Fuerza Latina believe that youth are the leaders of tomorrow!
How Does it Work?                                                                   
Step 1. Register to the Mentoring Program today

Step 2. Our Youth Coordinator will contact you

Step 3. Mentee is matched with the Mentor

Step 4. Meet with Mentor in 4 sessions
Contact coordinator@fuerzalatinaservices.org for any questions about the program


We offer One-on-One and Group Mentorship Opportunities!
Opportunity to obtain High School Community Hours while gaining these skills and growing your network!
Supports for mentee participants in finding Internship and Placement Opportunities!
Volunteering and Placement Opportunities for those interested in supporting this engaging program!
Frequently Asked Questions
What is the cost of the workshop?
There is no cost for the program.
Is this program taught in Spanish?
Spanish/English and it is open to all Latino youth.